Undercarriages
Workshop
Shop
Workshop
---
The parts that ensure a smooth ride on a mountain bike are called suspension forks and shock absorbers. Not only do you have to absorb shocks, you also have to ensure that driving remains safe. Since they are exposed to high loads and weather conditions, they are very important. They move up and down several times per second and have to endure rain, mud, sand and temperature fluctuations. This means that suspension forks and shock absorbers need to be serviced regularly to avoid high wear and tear and malfunctions. Not only do the seals and wipers wear out, but the damping and lubricating oil also loses its performance. Only through regular maintenance can a long service life and reliable function of your suspension elements be guaranteed.
We at the Rad & Dämpferklinik Berlin have been offering a comprehensive service for suspension and damping components for mountain bikes for many years.
We are happy to help you with problems and questions about suspension forks, vario supports and shocks.
Our workshop
Ferdinand-Schultze-Str. 91
13055 Berlin
Mon - Fri, 1 p.m. - 4 p.m
Saturday + Sunday, day off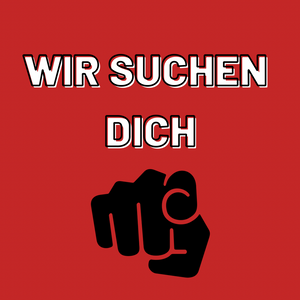 MTB service technician
We are looking for reinforcements!

Are you an enthusiastic mechanic and looking for a challenge? We are looking for three technicians for our workshop in BERLIN who are interested in servicing suspension forks and shocks as well as general bicycle maintenance. With us you will be introduced step by step to the world of bicycle technology and receive training in the maintenance of all parts.

A certain amount of foreknowledge is an advantage, but not a requirement. Please send your applications by email to Oliver Perleberg: info@rad-daempferklinik.de. We look forward to seeing you!